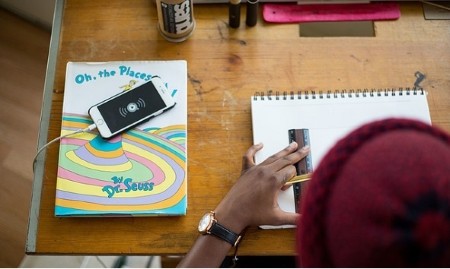 The aim of this special issue is to provide a forum for the consideration of gifted science education in Korea to move forward for future generation. It will include a variety of manuscript: conceptual or theoretical papers; empirical research; historical investigation of policy or curriculum; others.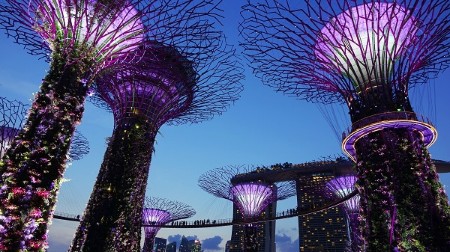 Taking into consideration the Singapore context, the papers in this collection highlight how research partnerships can effectively provide a theoretical basis for engaging teachers in action research, as a way to implement theory into their classroom science teaching practice.

Asia-Pacific Science Education will be ceased to be published with Springer
• Starting from November 1st, 2020, Asia-Pacific Science Education, will stop accepting manuscripts for review via the Springer website. Springer will not publish new content starting from 2020, but will continue to host all published content from 2015-2019.
• Asia-Pacific Science Education will be moving to a new publisher starting in 2020. Until that time, our journal will accept and process manuscript submissions via email.
• If you have any questions or you are interested in submitting a manuscript for consideration before January 2020, please email the Editor-in-Chief (Dr. Sonya Martin) at apse.journal@gmail.com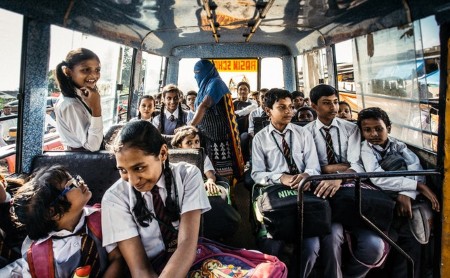 This collection of review papers presents the unique features of development of science teacher education in each Asian countries in relation to the historical background, national economic development, or the national political system.

Aims and scope
Asia-Pacific Science Education (APSE) publishes papers examining on-going educational issues associated with science learning and teaching in the Asia-Pacific region as well as research involving Asian students and teacher populations in other areas of the world. APSE seeks to provide researchers in the Asia-Pacific region with a central channel for disseminating research in local contexts about issues in science education to both science educators in the geographical region and researchers in the extended international community. APSE is unique in that our journal focuses on the publication of scholarly articles examining issues related to science teaching and learning in Asia as well as articles that address the issues facing science teachers and science learners who are members of the Asian Diaspora. As a result, we expect the scholarly works published in APSE will encompass diverse topics of interest that will be significant for a wide readership.
Native language executive summaries
APSE is committed to supporting research in local and international contexts – so our journal provides authors the opportunity to write an executive summary of their accepted article in their native language that will also be made available to readers through our journal website. The executive summaries can range in length from 500-1,000 words and should provide the title, overview of main findings, and keywords in the author's native language. The purpose of the native-language summary is to allow researchers to share their work with scholars and teachers in their local contexts even while publishing an article in English. We are aware that the when authors publish their work in English it can mean that teachers and policy makers may not benefit from their findings. By offering the native-language executive summary, APSE hopes researchers can share their work with the international research community without sacrificing opportunities for stakeholders in local contexts to learn about their work.
APSE Peer Review Process and English-language Editorial supports
APSE offers our authors and readers a supportive peer-review process that is more considerate of the challenges faced by non-native English speakers. Our journal uses a double-blind review process to ensure we publish high quality research, but we also work hard to support authors to first make it to the peer review process (See Figure below).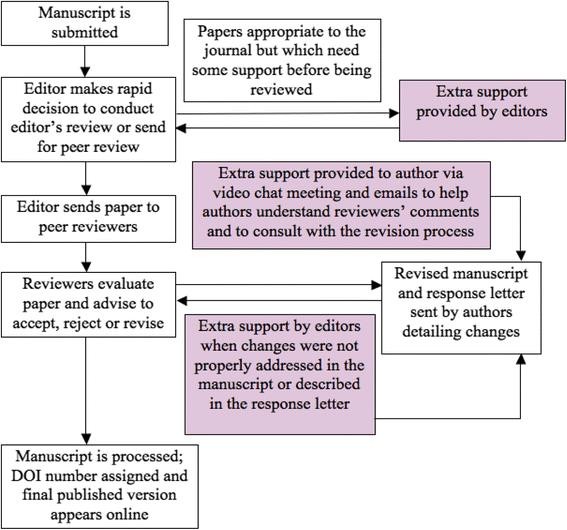 Figure 1. APSE review process and extra support (Martin & Chu, 2015).


Further information available here.
Society affiliation

Asia-Pacific Science Education is sponsored by The Korean Association For Science Education (KASE). KASE was founded in 1976 and currently has more than 3,500 members. KASE aims to contribute to the advancement of science education through research and development. To support these goals, KASE sponsors two science education conferences a year and two different journals to help disseminate research findings to researchers, teacher educators, and teachers – both domestically and internationally.
Annual Journal Metrics
Speed
50 days to first decision for reviewed manuscripts only
45 days to first decision for all manuscripts
122 days from submission to acceptance
34 days from acceptance to publication


Usage
27,180 downloads
46 Altmetric mentions
This journal is indexed by
Google Scholar
CNKI
DOAJ
EBSCO Applied Science & Technology Source
EBSCO Discovery Service
EBSCO STM Source
EBSCO TOC Premier
ERIC System Database
ERIH PLUS
OCLC
Summon by ProQuest
ISSN: 2364-1177 (electronic)