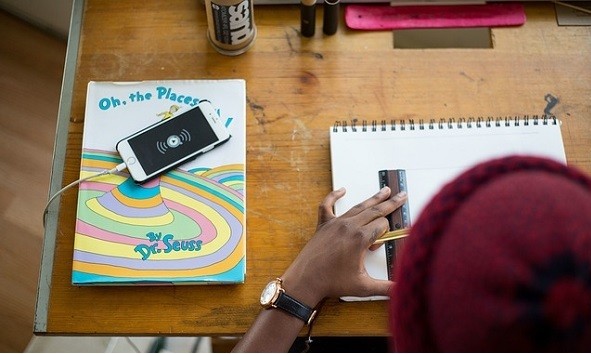 Asia-Pacific Science Education welcomes submissions to the thematic series on "Gifted Science Education in Korea".
There is a consensus that gifted education is an important sector in science education to support students to exhibit their potential. However, as society drastically changes, there is emerging questions about appropriate approaches to gifted science education. The aim of this special issue is to provide a forum for the consideration of gifted science education in Korea to move forward for future generation. This special issue will include a variety of manuscript: conceptual or theoretical papers; empirical research; historical investigation of policy or curriculum; others.

Submission Instructions
Before submitting your manuscript, please ensure you have carefully read the submission guidelines for Asia-Pacific Science Education. The complete manuscript should be submitted through the Asia-Pacific Science Education submission system. To ensure that your submission is considered for the correct thematic series please indicate within your cover letter that you wish your manuscript to be considered as part of the thematic series on "Gifted Science Education in Korea". All submissions will undergo rigorous peer review and accepted articles will be published within the journal as a collection.

Deadline for submissions: 15 May, 2019

Guest Editors
Jongwon Park, Chonnam National University, Republic of Korea
Hae-Ae Seo, Pusan National University, Republic of Korea
Submissions will also benefit from the usual advantages of open access publication:

Rapid publication: Online submission, electronic peer review and production make the process of publishing your article simple and efficient
High visibility and international readership in your field: Open access publication ensures high visibility and maximum exposure for your work - anyone with online access can read your article
No space constraints: Publishing online means unlimited space for figures, extensive data and video footage
Authors retain copyright, licensing the article under a Creative Commons license: articles can be freely redistributed and reused as long as the article is correctly attributed
For editorial enquiries please contact christyl.valles@springernature.com.
Sign up for article alerts to keep updated on articles published in Asia-Pacific Science Education - including articles published in this thematic series!